The two are in talks about a combination that would create the nation's second-biggest airline, a person with knowledge of the situation told The Associated Press on Wednesday. The person insisted on anonymity because of the sensitive nature of the talks, which the person said appear to be getting more serious.
This person said a deal would be modeled on the Delta-Northwest combination, which was a stock swap without a cash component.
United Chairman and CEO Glenn Tilton and US Airways Chairman and CEO Doug Parker were both involved when their companies talked about combining in 2008. They walked away then citing high fuel prices, but didn't rule out a future deal. That same year, Continental Airlines Inc. rejected United's attempt at a combination.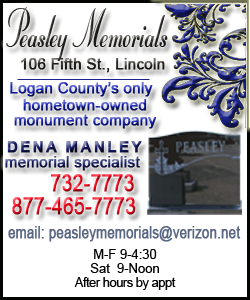 "We don't comment on rumors or speculation," United spokeswoman Jean Medina said Wednesday. "We've been consistent on our position on consolidation generally for several years, and that position is well known."
US Airways spokesman Jim Olson also said the airline doesn't comment on rumors.
Integrating their unionized work forces would be one of the most difficult tasks if United Airlines and US Airways got together. The person who spoke to AP said the companies have a plan for dealing with that issue.
US Airways, which is based in Tempe, Ariz., still runs separate pilot and flight attendant groups after it was bought in 2005 by America West. And its pilots formed their own union after leaving the Air Line Pilots Association, the union that represents United aviators.
Executives at Delta and Northwest put their deal on hold in early 2008 so their pilots could work out an agreement on combining their ranks.
Pilots at US Airways have not been involved in any talks with United, said James Ray, a spokesman for the US Airline Pilots Association.
"We'll support anything that would be good for our pilot group," he said.
A spokesman for the United branch of the Air Line Pilots Association did not immediately return a phone message seeking comment.