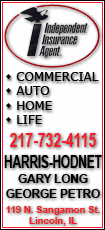 It has also left its 200 billion-pound asset purchasing program on hold in Thursday's announcement.
The decision had been widely anticipated amid concerns that Britain's recovery from a punishing 18-month long downturn remains fragile. The perilous state of the economy is expected to be a major factor in the election scheduled for May 6.
Both the ruling Labour Party and the main opposition Conservative Party are trying to convince voters that they have a clear plan to reduce the country's massive budget deficit -- but both also warn that Britons face a new age of austerity regardless of the election outcome.