As someone who always looked younger than his years, it was the mustache, maligned as it may be, that got him some respect.

Suddenly people took him more seriously -- and women started paying attention.

"The mustache changed my life," he says. "I had always looked younger. When I was 21, I looked like a teenager. When I was 19, I looked 14 -- and it sucked." Stossel, 63, of Fox Business Network, grew his signature 'stache back in the '70s, around the time Burt Reynolds had his in "Smoky and the Bandit," and even before Tom Selleck was "Magnum P.I."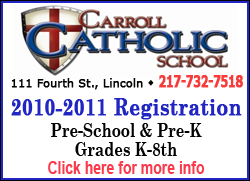 Now that the mustache is the facial hair preferred by hipsters, there are the Facebook fan pages dedicated to Stossel's mustache as well as Reynolds' and Selleck's. More than a few male fashion editors filled the front rows of this season's catwalk shows sporting a mustache, and Bloomingdale's featured a mustachioed model in one of its spring ad fliers. Jimmy Fallon staged "Ultimate Mustache Fighting" on his late-night show between Stossel and Geraldo Rivera.

Stossel knows that mustaches have fallen in and out of favor -- and he doesn't really care. "I have heard that it had gone out of style, but if you hold on to something long enough, it'll come back," Stossel says.

So many years into a TV career that has earned him 19 Emmy Awards, it's an asset because it gives him a recognizable look, he says. People pass him on the street -- even when he's riding his bike, complete with helmet -- and say, "There's John Stossel."

The look isn't for everyone, though, says Kayleen Schaefer, grooming editor for Details magazine. Men especially need to pay attention to the thickness and width, as well as an overall polished appearance.

"The thing with the mustache is, it's a classic. A guy can always wear a mustache. But it's still tricky and potentially fraught with peril," she says.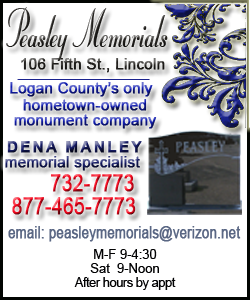 Those who have done it right include Brad Pitt in "Inglorious Basterds" and James Franco in "Milk," Schaefer says, while pencil-thin and unruly thick ones aren't the looks people are talking about when they say mustaches are returning as a trend. Hair shouldn't hang over the lip, she says.

When caring for mustaches -- and beards, for that matter -- Julie Vargas, educator and director at Sport Clips, a 670-store men's grooming franchise, recommends using a scissor-over-comb or clipper-over-comb technique to remove any bulkiness. Then clean the edges with a trimmer, and use a moisturizer to soften the texture and keep the skin underneath hydrated, Vargas says.

And grab a look in a full-length mirror. "A guy in a mustache looks best dressed up in a suit. A track suit and mustache won't help your look. You need to look groomed and polished," Schaefer says

Stossel is more a jeans-and-navy-blazer guy. He updated his wardrobe when he made the switch to Fox from ABC a few months ago, parting with some well-loved, oft-worn, slightly outdated sportcoats.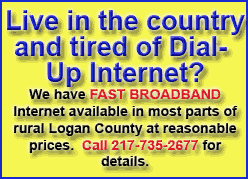 It was part of a conscious effort, he says, not to end up looking like Ron Burgundy, Will Ferrell's cheesy -- and mustached -- anchorman character.

Over almost four decades, Stossel only shaved his 'stache off once about 25 years ago, at the request of his then-new bride. "Right after I did it," he recalls, "she said, `Now grow it back.'"

___

On the Net:

http://www.latenightwithjimmyfallon.com/
blogs/2009/09/ultimate-mustache-fighter/
[Associated Press; By SAMANTHA CRITCHELL]
Copyright 2010 The Associated Press. All rights reserved. This material may not be published, broadcast, rewritten or redistributed.