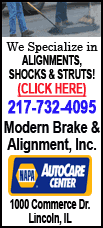 The fossils bear traits from both lineages, and researchers have named them Australopithecus sediba, meaning "southern ape, wellspring," to indicate their relation to earlier apelike forms and to features later found in more modern people.
"These fossils give us an extraordinarily detailed look into a new chapter of human evolution and provide a window into a critical period when hominids made the committed change from dependency on life in the trees to life on the ground," said Lee R. Berger of South Africa's University of Witwatersrand. "Australopithecus sediba appears to present a mosaic of features demonstrating an animal comfortable in both worlds."
Berger and colleagues describe the find in Friday's issue of the journal Science.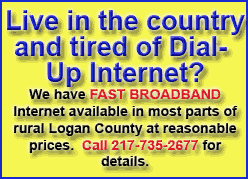 Modern humans, known as Homo sapiens, descended over millions of years from earlier groups, such as Australopithecus, the best-known example of which may be the fossil Lucy, who lived about a million years before the newly discovered A. sediba.
Berger said the newly described fossils date between 1.95 million and 1.78 million years ago.
Some have characterized the find as a "missing link," but that is a concept no longer accepted by science.
"The 'missing link' made sense when we could take the earliest fossils and the latest ones and line them up in a row. It was easy back then," explained Smithsonian Institution paleontologist Richard Potts. But now researchers know there was great diversity of branches in the human family tree rather than a single smooth line.
The two new fossils were found in a pit in what was once a cave, their bones preserved by hardened sediment that buried them in a flood shortly after they died, the researchers said.
One was a female estimated to have been in her late 20s or early 30s and the other was a male age 8 or 9, according to the report. Two more have been found since this discovery, but Berger declined to detail them.
Berger said their features suggest that the transition from earlier groups to the Homo genus occurred in very slow stages.
"We can conclude that this new species shares more derived features with early Homo than any other known australopith species, and thus represents a candidate ancestor for the genus, or a sister group to a close ancestor that persisted for some time after the first appearance of Homo," he said.
But, Berger said, it isn't yet Homo because it "doesn't have the whole package."
A. sediba could turn out to be a sort of Rosetta stone that helps unlock the secrets of the development of the genus Homo, Berger said, even if it turns out to be a side branch.