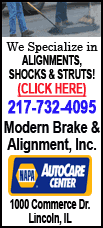 Elections Department results showed that Rajapaksa's United People's Freedom Alliance had won 35 of the 225 seats in Thursday's voting, while the main opposition United National Front had won 13. About 20 percent of the results had been released, and the full vote count was not expected before evening.
Nevertheless, the government was quick to claim victory for Rajapaksa's coalition.
"We have already won this election," Information Minister Lakshman Yapa Abeywardena said. "People have given the president a strong Parliament as never before."
The other opposition coalition led by former army chief Sarath Fonseka -- Rajapaksa's main challenger in the January presidential poll -- had yet to win a seat. Fonseka is under detention and facing a court-martial on allegations he planned his political career while still in uniform.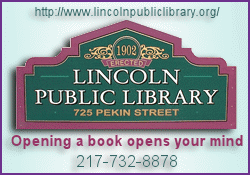 Rajapaksa remains a hero among the country's Sinhalese majority for leading last year's victory over ethnic Tamil rebels, and many voters hope he can bring postwar development and reconciliation to the country after a quarter-century of civil conflict.
A two-thirds parliamentary majority would allow Rajapaksa's party to change the constitution to allow a president to serve more than two terms. The opposition fears Rajapaksa will try to remain in power past the end of his second term in 2017.
Opponents also accuse Rajapaksa of stifling dissent, encouraging cronyism and corruption and trying to establish a family dynasty. Two of Rajapaksa's brothers and a son are running for Parliament.
After Fonseka was arrested, a broad opposition coalition created for the presidential election consisting of the former army chief's party and the United National Front broke apart.
The United National Front said it wanted to contest the elections alone. However, its head, former Prime Minister Ranil Wickremesinghe, faces a leadership challenge and party disunity after a series of election losses.
Election monitors reported a low turnout Thursday, but the elections office said it can't confirm the voting percentage until the final result is released.
The coalition headed by Rajapaksa held 128 seats in the outgoing 225-member Parliament. A key issue confronting the new government will be how to reconcile with the Tamil community following the end of the civil war.