S
tate schools and universities, as well as social service agencies, will suffer the most due to the late payments, according to the report from Illinois Comptroller Dan Hynes.

The increasing backlogged bills and a multibillion-dollar budget deficit only add to the gloomy news that nearly $1 billion in federal stimulus funding used to balance the current budget most likely will not be renewed for next year. The new fiscal year begins July 1.

State Rep. Frank Mautino, D-Spring Valley, said his time at the Capitol is often spent trying to get payments for service providers in his district. He said many vendors who are owed money are at risk of closing their doors.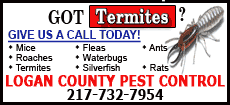 "I spend most of my time here trying to get emergency payments for facilities and providers who have to go through the procedure requesting expedited payments," Mautino said. "That stack has got so high it has become a point of priority -- which ones close and which ones don't close."
State Sen. Dave Syverson, R-Rockford, said Illinois' habit of spending money on new programs needs to be held in check -- especially when so many vendors are owed late payments.
He said the state needs to learn a lesson from a family that has to tighten its purse strings.
"When a person files bankruptcy, they don't pay off their debts overnight," Syverson said. "But, they get a handle on the spending, then they work on whittling off the debt, and Illinois has got to get a handle on its spending."
The state budget proposed by Gov. Pat Quinn in March calls for $5 billion in short-term borrowing to get the state through next fiscal year, but Syverson said the state has borrowed too much.
"Certainly, government has not earned the right to ask for more money until they spend the money they have better," Syverson said.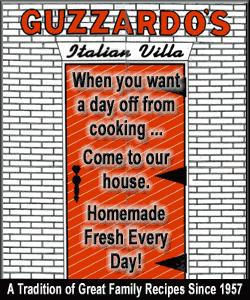 Mautino said there is no silver bullet that will solve Illinois' $13 billion budget deficit, but the state can still make strides.
"There will not be one single thing that will erase a structural deficit that has been built up for years and years and years, but you can work your way out of this," he said.
Some lawmakers have said the legislative session will end in early May instead of the usual May 31 adjournment, and they fear legislators will leave the Capitol without tackling the tough fiscal issues.
State Sen. John Sullivan, D-Rushville, said he would prefer to stay in session until the budget deficit can be resolved. However, he foresees an early adjournment, which may lead to problems with constituents.
"There will be repercussions of (getting out early), and there will be people saying, 'Why aren't you there solving the big problems here?'" Sullivan said.
Lawmakers return from their two-week spring break on Tuesday.
[Illinois Statehouse News; By ASHLEY BADGLEY]