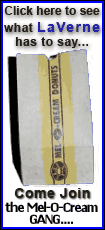 The slump in crude wiped out gains from earlier in the week, when prices jumped to an 18-month high above $87 a barrel. If oil continues to tumble, it could pull gasoline prices lower. But experts still predict gasoline will get more expensive this summer as vacationers hit the road and the driving season begins in earnest.
The Energy Information Administration said this week the national average should top $3 a gallon this summer.
On Friday, Benchmark crude for May delivery lost 47 cents to settle at $84.92 a barrel on the New York Mercantile Exchange. In London, Brent crude added 2 cents to settle at $84.83 on the ICE futures exchange.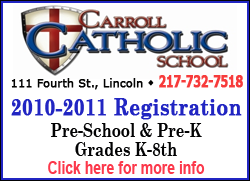 Oil prices tumbled even though stock markets rallied and the dollar fell compared to other major currencies. A weaker dollar usually props up oil prices since investors holding foreign currencies find they can buy more crude for the same price.
When oil prices started falling this week, "it spooked some people," analyst Addison Armstrong said.
Analyst Stephen Schork said some of the enthusiasm that pushed oil higher earlier in the week is disappearing. "Maybe prices went up too far, too fast," Schork said.
Oil surged to $87.09 on Tuesday after the government reported that the economy added jobs in March. More jobs means more people will be driving to work. And that means more trips to the gas station.
But so far the uptick in the economy hasn't really increased the country's appetite for energy.