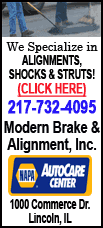 The Ministry of Health reported 77,756 cases of the disease in March. The number of deaths increased sharply, up from 10 in February.
"Preventing and controlling various infectious diseases such as the hand-foot-mouth disease is a key task," Xinhua News Agency quoted Vice Premier Li Keqiang as saying.
China sees deadly outbreaks of hand, foot and mouth disease every spring and summer, particularly in rural areas where hygiene is poor. There were 353 deaths from the disease in 2009, according to Health Ministry figures.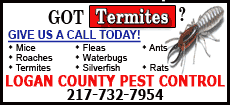 Li called for more research into vaccines and drugs to fight the disease, plus stronger prevention and control efforts, Xinhua said. Outbreaks were reported in southern China's Guangxi Autonomous Region as well as Guangdong, Henan, Hebei and Shandong provinces.
Currently, there is no vaccine or specific treatment for the virus, but most children recover quickly without problems.