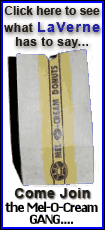 Increased corporate spending provides further evidence the economy is slowly, but steadily recovering. Stocks have been rising in recent months on encouraging signs of growth.
Investors will get further insight into the economy and the health of consumers throughout the day. The government is scheduled to release reports on inflation and retail sales, while JPMorgan Chase & Co. will become the first big bank to report quarterly earnings. The Federal Reserve is also releasing its beige book report, which provides an update on economic activity on a regional basis.
Intel's first-quarter results easily topped expectations, providing hopes that technology spending is picking up and will help drive economic growth. Just as important, the technology company said its profit margin will be better than previously estimated in 2010 and it plans to hire 1,000 new workers.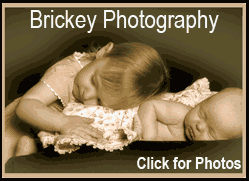 High unemployment and spending remain two of the major hurdles to a strong, sustained economic rebound.
Ahead of the opening bell, Dow Jones industrial average futures rose 25, or 0.2 percent, to 10,988. Standard & Poor's 500 index futures rose 2.70, or 0.2 percent, to 1,195.80, while Nasdaq 100 index futures rose 8.25, or 0.4 percent, to 2,009.50.
Intel shares jumped $1.02, or 4.5 percent, to $23.79 in premarket trading.
JPMorgan Chase's results should provide details about whether consumers are still struggling to repay loans. Elevated loan losses have cost banks hundreds of billions of dollars in recent years.
Economic reports due out Wednesday are expected to show the economy is continuing to heal. Economists polled by Thomson Reuters forecast retail sales likely grew 1.2 percent in March as consumers increased their spending. Retail sales rose 0.3 percent in February.