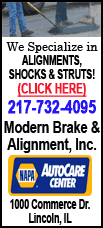 The actress will be writing "Ask Elizabeth," a "a self-esteem handbook for teen girls" based on questions she has been asked over the years.
G.P. Putnam's Sons Books for Young Readers announced Tuesday that it expects to release the book next spring. It's an imprint of Penguin Young Readers Group.
The 37-year-old Berkley is best known for the sitcom "Saved by the Bell" and for playing an exotic dancer in the movie "Showgirls." She also appeared in the films "The First Wives Club" and "Any Given Sunday."