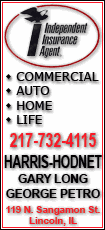 Meyer's stories of vampires and teen romance have been criticized for sexual content; a library association official also thinks that the "Twilight" series reflects general unease about supernatural stories.
"Vampire novels have been a target for years and the `Twilight' books are so immensely popular that a lot of the concerns people have had about vampires are focused on her books," says Barbara Jones, director of the association's Office for Intellectual Freedom.
Christian groups for years have protested the themes of wizardry in Rowling's books, which don't appear on the current top 10.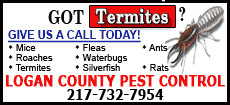 Topping the 2009 chart was Lauren Myracle's "IM" series, novels told through instant messages that have been criticized for nudity, language and drug references. Last year's No. 1 book, "And Tango Makes Three," by Peter Parnell and Justin Richardson, is now No. 2, cited again for its story about two male penguins adopting a baby. Third was Stephen Chbosky's "The Perks of Being a Wallflower," for which the many reasons include drugs, suicide, homosexuality and being antifamily.