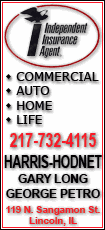 The debut of "Promoted Tweets" comes as Twitter increasingly faces questions about how it can turn its wide usage into profits.
The ads apparently won't bring in much money during the experimental phase of Twitter's commercial push. Virgin America, one of the advertisers that Twitter invited to test the concept, isn't paying for its first burst of promotional messages, according to Porter Gail, the airline's vice president of marketing.
"I would expect that it would turn into a paid model in the future," Gail told The Associated Press.
Twitter declined to comment when asked whether it's charging the test group of advertisers. Besides Virgin America, Twitter identified Best Buy Co., Sony Pictures and Starbucks Corp. among the other companies using Promoted Tweets.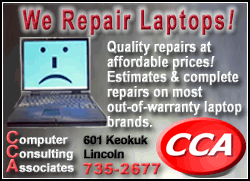 The ads will be rolled out gradually, with fewer than 10 percent of Twitter's users likely to see them Tuesday. The company says the ads should be appearing in all relevant searches within the next few days.
Twitter has grown quickly in popularity since it started in 2006, with celebrities such as Oprah Winfrey and Ashton Kutcher "tweeting" messages of 140 characters or less alongside everyday users. About 69 million people worldwide used Twitter.com last month, up from roughly 4 million at the end of 2008, according to comScore Inc.
The site has been slow to capitalize on that success -- even though the investors who have backed the site have valued it at $1 billion.
Twitter has been making an undisclosed amount of money by providing Google Inc. and Microsoft Corp. with access to messages for their search engines. Many people expected Twitter would eventually introduce advertising.