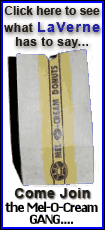 The network's sales pitch to advertisers on Tuesday came two weeks after the Nielsen Co. revealed that CNN's weekday prime-time viewership during the first three months of the year was down 42 percent from 2009.
"We will never abandon our core faith in having nonpartisan reporting," said Jon Klein, president of CNN U.S.
Anchor Anderson Cooper said he had never been as proud of working at CNN as he was covering the aftermath of the earthquake in Haiti. CNN arrived before others and stayed longer, he said.
"It was the best of CNN, and it showed the primary example of what CNN does better than anyone else," Cooper said. "A lot of people talk about the news. But somebody needs to report the news, and we do that every day."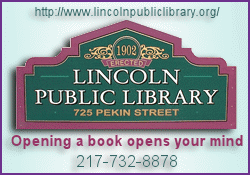 Despite that emphasis on reporting, CNN used about a quarter of its presentation having analysts Candy Crowley, John King, David Gergen, Mary Matalin and Roland Martin talk about the news.
CNN has said that its critics are making too much of its prime-time troubles. Less than 10 percent of the company's worldwide revenue comes from prime-time on the U.S. network, said CNN chief executive Jim Walton. He acknowledged some of the doubters on Tuesday, getting laughs by saying he wanted to thank the media "for all the great coverage we've had for the last few months."
CNN laid out no new programming plans, except for a series of documentaries scheduled for the next couple of months.