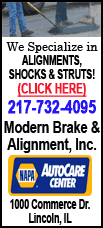 Emergency officials evacuated 800 residents from around the Eyjafjallajokull glacier as rivers rose by up to 10 feet (3 meters) and flooded a sparsely populated area, said Rognvaldur Olafsson, a chief inspector for the Icelandic Civil Protection Agency.
He said no lives or properties were in immediate danger.
The agency said commercial aircraft had reported seeing steam plumes rising from the glacier. There were no immediate signs of large clouds of volcanic ash, which could disrupt air travel between Europe and North America, and Iceland's international airport remained open.
A Coast Guard plane was flying over the area, which was obscured by heavy cloud.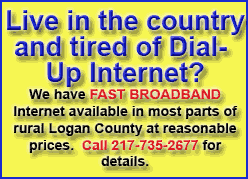 The volcano, 75 miles (120 kilometers) east of Reykjavik, erupted March 20 after almost 200 years of silence.
The original eruption petered out earlier this week. But Gunnar Gudmunsson, a geophysicist at the Icelandic Meteorological Office, said there had been a series of tremors overnight, and rivers in the area began rising Wednesday morning -- strong evidence of a new eruption under the glacier.
"Most probably this eruption is taking place at the summit ... under the ice," he said.
Last month's eruption struck near the glacier in an area that had no ice. Gudmunsson said the new eruption appeared to be about eight or nine kilometers (five to six miles) west of the original fissure.
Residents were evacuated to a Red Cross center in the nearby community of Hvolsvollur, the protection agency said.
Iceland, a nation of 320,000 people, sits on a large volcanic hot spot in the Atlantic's mid-oceanic ridge. Volcanic eruptions are often triggered by seismic activity when the Earth's plates move and when magma from deep underground pushes its way to the surface.