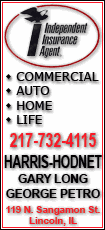 That law bars the procedure at and after 20 weeks of pregnancy based on the assertion that fetuses can feel pain at that point. The other requires women be screened before having abortions for mental health issues and other risk factors indicating if they might have problems afterward.
A national abortion rights group already appeared to be girding for a legal challenge, calling the ban at or after 20 weeks "flatly unconstitutional."
"It absolutely cannot survive a challenge without a change to three decades of court rulings," said Nancy Northup, president of the Center for Reproductive Rights. "Courts have been chipping away at abortion rights ... this would be like taking a huge hacksaw to the rights."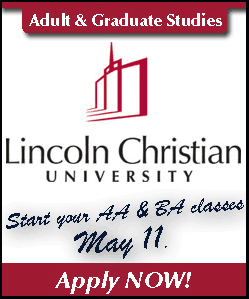 The law is designed to shut down one of the few doctors in the nation who performs them in Nebraska. Set to take effect in October, it is a change from the current standard in abortion restrictions based on viability, or when a fetus is able to survive outside the womb. That is generally at 22 to 24 weeks.
The law could lead to changes in other states if upheld by the courts, said Mary Spaulding Balch, legislative director for National Right to Life.
"It would broaden the interests of states in protecting the unborn child," she said. "It says the state has an interest in the unborn child before viability."
Both sides of the abortion debate say the laws are firsts of their kind in the U.S.
The fetal-pain bill is partially aimed at Dr. LeRoy Carhart, who attracted attention after his friend and fellow late-term abortion provider Dr. George Tiller was shot to death by an abortion foe in Kansas last year.
Kansas lawmakers, worried that Carhart might move there, has passed a bill awaiting action from Gov. Mark Parkinson, an abortion-rights Democrat. It would require doctors to list an exact medical diagnosis justifying a late-term abortion and adjust the definition of viability so a fetus would be considered viable if there's a "reasonable probability" it would survive outside the womb with life-sustaining measures such as an incubator.
Also, it would codify a state rule that the required second opinion on whether late-term abortions are necessary come from doctors in Kansas.
Attempts to restrict abortion across the country aren't unusual. In Oklahoma, for example, new laws on abortions have been approved this year, including a ban on abortions based on the gender of the child and tighter restrictions on the use of the RU-486 abortion pill. South Dakota voters in 2006 and 2008 turned down proposals to ban abortion outright.