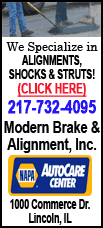 On Tuesday, California Attorney General Jerry Brown said his office would look into the finances of the California State University, Stanislaus Foundation, as well as allegations that the nonprofit organization violated public disclosure laws by keeping details of Palin's contract secret.
Palin is scheduled to speak at a June 25 gala hosted by the foundation to mark the university's 50th anniversary.
Brown's investigation was prompted, in part, by a group of CSU Stanislaus students who retrieved five pages of the contract from a campus trash bin last Friday after hearing administrators were engaged in shredding documents.
The contract detailed the former Alaska governor's requirements for her visit, including first-class flights from Anchorage to California -- if she flies commercial. If not, "the private aircraft MUST BE a Lear 60 or larger ...," the contract specifies.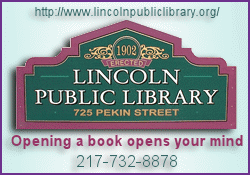 Palin also must be provided with a suite and two single rooms in a deluxe hotel near the campus in Turlock in the Central Valley. During her speech, her lectern must be stocked with two water bottles and bendable straws.
The document, dated March 16, does not include compensation details for Palin, who commands speaking fees as high as $100,000. Her appearance at the university gala is expected to draw a large crowd, with tickets selling for $500 each.
"This is not about Sarah Palin," Brown said in a prepared statement Tuesday. "The issues are public disclosure and financial accountability in organizations embedded in state-run universities."
The foundation has previously denied requests by The Associated Press and state Sen. Leland Yee, D-San Francisco, to disclose Palin's compensation package under the California Public Records Act.
Foundation board president Matt Swanson did not immediately respond to requests for comment on Brown's investigation. He previously told the AP that the contract's strict nondisclosure clause prevented him from sharing it, and that university foundations and other auxiliary organizations were not subject to the same public records requirements as the university itself.
Swanson has said Palin's fee and accommodations will be covered entirely by private donations, not state funds.