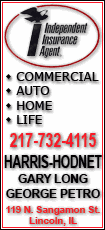 Coral shredded the ship's hull, causing it to leak 2-3 tons of fuel oil. Most of the oil was dispersed by a chemical spray and did little or no damage to the reef itself, but officials said Wednesday they believe some of it has begun to wash up on the beaches of a wildlife sanctuary.
The Great Barrier Reef is a World Heritage site because of its gleaming waters and environmental value as home to thousands of marine species. The accident occurred in the southern tip of the reef, which is not the main tourism hub.
The Australian Federal Police said the ship's captain and the chief officer on watch during the accident would appear in court Thursday.
"Investigations showed that the Shen Neng 1 failed to turn at a waypoint (a specific latitude and longitude) required by the intended course of the ship," the police said in a statement.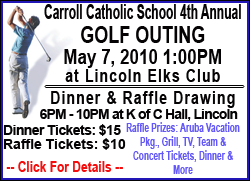 The 47-year-old shipmaster was charged with liability for a vessel causing damage in a marine park, an offense that carries a maximum 55,000 Australian dollar ($51,200) fine. The 44-year-old chief officer is charged with being in charge of the vessel when it caused the damage, and faces up to three years in prison and a fine of up to AU$220,000.
The police said officers executed a search warrant on the ship on Wednesday. It was not clear what they were looking for.
The ship's owners, Shenzen Energy Transport, said last week they were cooperating with the investigation.
Su Zengdong, the chief manager of TOSCO-KEYMAX, which is in charge of the vessel's technical management, said Wednesday that the company was "fully cooperating with the Australian side in the investigation and pollution control." He had no further comment.
The 755-foot (230-meter) ship was successfully lifted off the reef Monday after crews spent three days removing its fuel to lighten it. Salvage crews later towed it to an anchorage area near Great Keppel Island, 45 miles (70 kilometers) away.
Before it was removed, tides and currents repeatedly pushed the ship along the reef, cutting a scar 1.9 miles (3 kilometers) long and up to 820 feet (250 meters) wide into the coral.