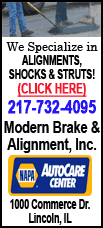 Democrats are also seeking to extend those benefits through Memorial Day instead of risking another cutoff in just three weeks.
The extension is needed, said Sen. Max Baucus, D-Mont., to give House-Senate negotiators more time to iron out a separate and more complicated bill to extend jobless benefits through the end of the year and revive expired tax breaks enjoyed by both individuals and businesses.
Democrats were counting on Sen. George Voinovich, R-Ohio, and perhaps one or two other Republicans to help the measure through a procedural thicket on Wednesday. Republicans are trying to derail the measure unless it is paid for with spending cuts from elsewhere in the $3.7 trillion federal budget.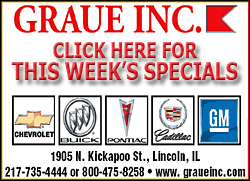 Extending unemployment benefits for the long-term jobless has prompted a battle between Republicans promising to battle the deficit and Democrats insisting that the government continue to borrow the money to pay for benefit checks averaging $335 a week.
The GOP move is unprecedented -- the House passed the measure last month and Republicans didn't even force a vote. More than half the Senate Republicans voted just last month for an earlier debt-financed extension of jobless benefits. But the issue of deficits and debt is of increasing concern to voters who in only seven months will determine if Republicans take back control of Congress.
Four Republicans helped Democrats on Monday defeat a filibuster by other Republicans seeking to block the Senate from even taking up the measure: Sens. Susan Collins and Olympia Snowe of Maine, Voinovich and Scott Brown of Massachusetts. But other procedural tools are available to GOP leaders under the Senate's complicated rules, including one that directly casts the question on whether the measure can be financed by adding to the $12.8 trillion national debt.
Democrats needed to pick up at least one Republican to win the 60 votes required to advance the measure past such a hurdle on Wednesday. Last month, in a similar situation, Collins was that single Republican as she helped Democratic leaders maneuver their way through a tight spot. Now, she says she will insist that the temporary unemployment benefits bill does not increase the deficit.
But Voinovich said Tuesday evening he would join with Democrats to help the measure smoothly advance. Democrats were hoping for support from Brown and Snowe as well.