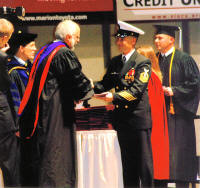 Sailor fulfills promise to mom, earning college degree

Send a link to a friend
[April 20, 2010] In mid-December 2009, Jared L. Coers, formerly of New Holland, fulfilled the promise he had made to his mother, Roseann Coers, back in June 1993.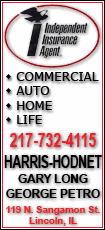 Jared had enlisted in the U.S. Navy in its delayed-entry program the summer following his junior year in high school. In June 1993 he had graduated from Lincoln Community High School and was leaving for basic training at Great Lakes Naval Station in Chicago. How would college fit into these military plans? Jared promised his mother he would get his college education.

Jared did his advanced training at the submarine school in Groton, Conn. In the past 16 years, he has served on the following submarines: the USS Augusta, Groton, Conn.; the USS West Virginia, St. Mary's, Ga.; and the USS Springfield, Groton, Conn.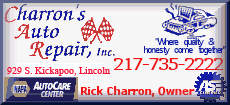 Jared has achieved the rank of chief petty officer and has been stationed at North Island Base in San Diego, Calif., as a Tomahawk instructor for the past three years at the Center for Surface Combat Systems.
During this time in San Diego, Jared really pushed to complete his college degree. SIU-Carbondale has a satellite campus in San Diego, and he attended classes for eight hours a day every Saturday and Sunday for one year as well as taking more classes online when possible. A number of times the professors would hold his grade on an assignment until the rest of the class caught up with him. Jared was on a mission and there was no holding him back from completing it.
In the summer of 2009, Jared received notification that all requirements had been met for the bachelor's degree from SIU-Carbondale. As Jared puts it, "It may have taken me 16 years, but I did get it done."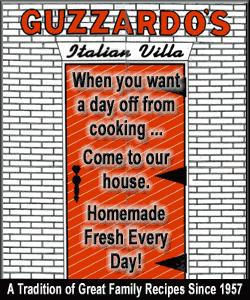 Now another important decision had to be made: dress blues or cap and gown. There was never any doubt. His wife, Melissa, and his mother were in agreement: dress blues, of course!
In December 2009, CPO Jared L. Coers graduated summa cum laude from Southern Illinois University, Carbondale, with a bachelor's degree, majoring in Workforce Education and Development.
At the graduation ceremony, he was the only white cap in a sea of black ones.
Jared is the son of David and Roseann Coers of New Holland. He is married to the former Melissa Meyers of Mount Pulaski. They have four children, Caleigh, Keeghan, Meghann and Madyson. Jared and his family will be moving to Groton, Conn., this summer, as he is scheduled to return to submarine duty on the USS Annapolis.
[Text from file received]