Community Action announces last chance for utility assistance

Send a link to a friend
[April 20, 2010] Community Action Partnership of Central Illinois announced Monday that funds are still available for families who have not applied for assistance from Sept. 1, 2009, to present through LIHEAP, the Low Income Home Energy Assistance Program. The program year will end on May 31. Individuals who are disconnected or facing disconnection and have not yet received reconnection assistance from Community Action should contact the agency.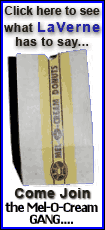 To be eligible, household income must be equal to or less than 150 percent of the poverty level. A single-person household can qualify with a gross monthly income of $1,354; a two-person household can earn up $1,821 gross monthly income; and a family of three can gross up to $2,289 monthly.

Payments are made directly to the utility company. The payment is determined by the household income, family size, fuel type and geographic location in the state. An overdue bill or cutoff notice is not required. You do not have to own your own home to qualify for the assistance. Your source of fuel does not have to be natural gas or electricity in order to receive assistance.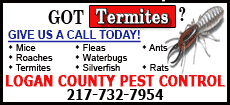 Angela Stoltzenburg, executive director of the Community Action Partnership, said: "The program ends May 31 and we still have funds available for those who qualify. It's important that those who qualify make an appointment right away. This is an opportunity to get some financial breathing room as we head into the cooling season."
The program runs until May 31 or until funds are exhausted. Those who apply will be asked to supply the following documentation: Social Security cards for all family members, previous 30-day gross income, and most recent gas and electric bills.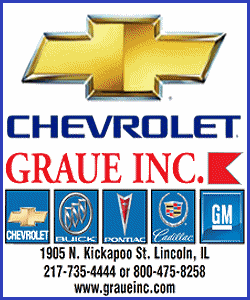 Interested parties can call their local outreach office to schedule an appointment: Logan County, 217-732-2159, ext. 226; Menard County, 217-632-3878; Mason County, 309-543-2594; DeWitt County, 217-935-2455; and Piatt County, 217-762-2421. Those who cannot get to an outreach office for an appointment should contact Community Action staff, who can make arrangements for a home visit.
Community Action Partnership of Central Illinois is a not-for-profit organization that serves Logan, DeWitt, Mason, Menard, Piatt and Fulton counties. Some of the other programs the organization coordinates are Homecare Services, Senior Transportation, Senior Meals, Foster Grandparents and Weatherization. For more information about all the programs, visit Community Action Partnership of Central Illinois on the Web at www.capcil.org.
[Text from file received from Community Action Partnership of Central Illinois]