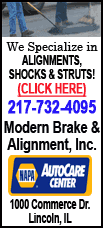 Illinois legislators returned from their two-week spring break on Monday to take on a slew of proposed constitutional amendments. A usual legislative session sees only a handful of proposals to change the state's constitution, but this year 17 are being considered.

But only one will see the partial light of day following action in a Senate subcommittee.

Amendments ranging from legislative term limits to judicial requirements were discussed and voted on, but only one passed out of committee.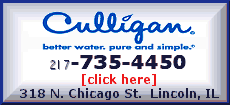 The sole amendment to pass muster sets judicial minimum requirements for years practiced as an attorney. Individuals must be a licensed attorney for a minimum of 10 years to be eligible to serve as a circuit judge, 12 years for an appellate judge and 15 years for a state Supreme Court judge.
The measure now goes before a full Senate committee, where approval would take it to the full Senate. If both the full Senate and House pass the amendment with a three-fifths vote, the initiative would then be placed on the November ballot.
Only three constitutional amendments can be put on the November ballot.
State Sen. Tim Bivins, R-Dixon, said he believes most of the proposals were worthy of consideration.
"I think that any of these that help government work better, that make government work better, I'm all for it," Bivins said. "Many of these (proposed amendments) do that."
However, Bivins said there is "speculation" that many of the constitutional amendments were brought forward to squash the Free Map Amendment, which would allow a group of citizens to set legislative district lines across the state.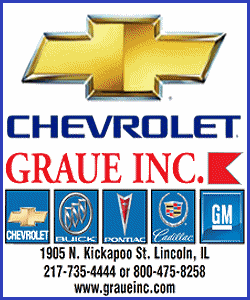 Legislative boundaries are redrawn every 10 years following the federal census, and the current remapping process favors the political party in control of the legislature. The Free Map Amendment is a citizen initiative that requires a certain number of signed petitions to get on the ballot.
However, state Sen. Kimberly Lightford, D-Westchester, said her fellow committee members did a good job of sorting through the wheat and chaff among the proposals, and she didn't know if the numerous initiatives were intended to push out the Fair Map Amendment.
"We did a pretty good job today on not considering some of the constitutional amendments that were brought up," Lightford said.
Lightford voted no on the amendment calling for legislative term limits, saying it wouldn't allow for growth.
"I voted no on term limits," Lightford said. "I just strongly feel that it takes time ... to develop and to grow and to be a true leader representing your constituents."
[Illinois Statehouse News; By ASHLEY BADGLEY]