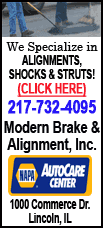 "It will be extremely difficult to repair that chain. It is the missing link that greatly disrupts the infrastructure of human smuggling organizations," said Dennis Burke, U.S. attorney for Arizona.
Investigators said the four shuttle services in Tucson and one in Phoenix were created solely to help smugglers transport thousands of illegal immigrants under a veil of legitimacy.
The businesses are suspected of giving the migrants fraudulent receipts to make the trips look legitimate and coaching them on what to say if their vans were pulled over by police.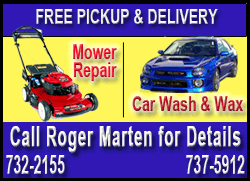 "They didn't advertise at all, because they didn't need to, they had a built-in clientele," said Matthew Allen, the chief of investigations for U.S. Immigration and Customs Enforcement in Arizona.
Arrests were made in Phoenix, Tucson and two other Arizona towns along the border, Nogales and Rio Rico. Investigators also made arrests in Tennessee, and Mexican authorities detained people in the border state of Sonora. In all, 47 people were in custody, including the leaders of three smuggling operations.
More than 800 agents from nine law enforcement agencies were involved in the bust. Dozens of agents in Phoenix -- some wearing black hoods over their faces -- swarmed a shuttle business early Thursday in a strip mall in a heavily Latino neighborhood.
No one answered phone calls at two of the accused shuttle businesses, Sergio's Shuttle in Phoenix and Saguaro Roadrunner Shuttles in Tucson. There were no Tucson phone listings for the other three accused shuttle services.
The raids occurred amid a heated debate over immigration in Arizona, the busiest illegal gateway into the United States for several years.
Arizona is on the verge of approving a sweeping anti-immigration law that would make it a crime under state law to be in the country illegally while requiring local police to question people about their immigration status if there is reason to suspect they are here illegally.
Jennifer Allen, director of the Border Action Network, a Tucson-based immigrant rights group, said the show of force by federal agents will ultimately hurt the cooperation they get from immigrant communities because residents will be less inclined to call authorities when they witness crimes.
"If communities are afraid to call the police to let them know about criminal activity, criminal activity is going to go right to those neighborhoods," Allen said.