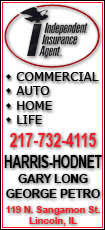 The nomination also will test Republican muscle to block Obama's court picks, now that Democrats no longer have a filibuster-proof majority of 60 votes.
Republicans have marked Liu as a liberal judicial activist. Democrats describe the former Rhodes Scholar, former Supreme Court clerk and assistant dean at the University of California, Berkeley, as a brilliant law professor.
Depending on Obama's pick to replace retiring Justice John Paul Stevens, the nomination could be a forerunner of a partisan fight over the next Supreme Court nominee.
A White House spokesman, Ben LaBolt, argued that Liu "will be a fair-minded judge who follows the facts and the law regardless of his personal beliefs."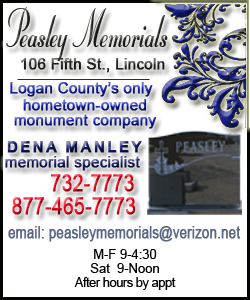 Senate Judiciary Committee Chairman Patrick Leahy, D-Vt., said he "has a brilliant legal mind and is admired by legal thinkers and academic scholars from across the political spectrum."
Democrats have been quick to point out that some conservatives support the nomination, including Kenneth Starr, the former independent counsel whose investigation led to the impeachment of President Bill Clinton.
The support of Starr and other conservatives hasn't stopped the sharp criticism by the ranking Republican on the Judiciary Committee, Jeff Sessions of Alabama.
He said Liu's nomination "takes on even greater significance in light of the impending Supreme Court vacancy."
"Senators who say they want judges who are bound to the Constitution will have those statements put to the test. I hope this nomination is not a window into what kind of criteria the president plans to use for the Supreme Court," Sessions said.