Breakfast
Thursday, April 22 -- Cereal, cinnamon toast, juice or fruit, milk
Friday, April 23 -- Apple slices with peanut butter, Rice Krispie treat, milk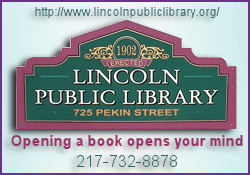 Lunch
Variety of milk served with all meals.
Thursday, April 22 -- Sloppy joes, french fries, coleslaw, cinnamon applesauce
Friday, April 23 -- Pancakes with syrup, sausage patties, hash brown, pineapple and oranges

Meals meet nutritional requirements set forth by the federal government, of 30 percent or less total fat and 10 percent or less saturated fat, on average. Nutritional information is available upon request.