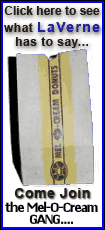 The Houston-based airline said Thursday that revenue rose 7 percent, another sign that travel is slowly recovering from a deep slump.
The average price of a gallon of jet fuel jumped 17 percent, and Continental joined Delta Air Lines Inc. and American Airlines parent AMR Corp. in reporting big first-quarter losses.
The good news for Continental: Analysts believe it will make money the rest of this year as travel demand builds, especially on lucrative international routes.
Continental Airlines Inc. said it lost $1.05 per share in the first quarter. Without severance costs and other one-time write-downs, the loss would have been 98 cents per share.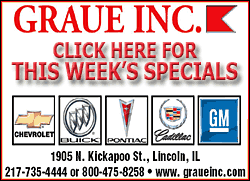 Analysts, who usually don't include one-time items in their forecasts, expected a loss of 86 cents per share, according to a survey by Thomson Reuters.
Revenue rose to $3.17 billion, slightly higher than the expected $3.15 billion.
A year ago, Continental lost $136 million in the first quarter as traffic tumbled to $3 billion during the recession.
Continental has been able to make more money per seat, thanks to higher fares and fees on checked bags and other services.
Continental is the nation's fourth-biggest airline, but it's talking to No. 3 United Airlines about combining in a deal that would create the world's largest carrier, according to people who have been briefed on the talks.