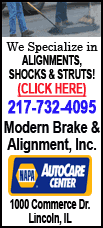 The world's top mobile phone maker says net sales were up 3 percent at euro9.5 billion in the January to March period.
CEO Olli-Pekka Kallasvuo said Thursday that Nokia's smart phone shipments had grown 50 percent year-on-year.
The Finland-based company saw handset sales grow 8 percent in the quarter, to euro6.7 billion, compared to 2009.