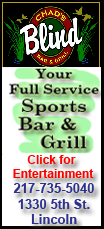 The European Union's statistics office Eurostat said that Greece's budget deficit in 2009 as a percentage of economic output was 13.6 percent -- that's up from the previous estimate of 12.9 percent and nearly double the 7.7 percent recorded in 2008.
Greece's government total debt as a proportion of GDP stands at a massive 115.1 percent, a burden so large that some analysts think it will have trouble paying it over coming years even if a bailout saves Athens from default this year.
Eurostat also warned that the Greek figures may actually be even worse, citing "uncertainties" over the figures related to social security funds and the recording of complex financial swap arrangements.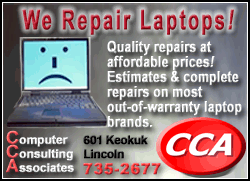 "Following completion of the investigations that Eurostat is undertaking on these issues in cooperation with the Greek statistical authorities, this could lead to a revision for the year 2009 of the order of 0.3 to 0.5 percentage points of GDP for the deficit and 5 to 7 percentage points of GDP for the debt," Eurostat said.
Greece began talks Wednesday with the IMF, the European Central Bank and the European Commission on details of a rescue package to deal with its debt crisis.
The talks are expected to last at least ten days and are set to focus on the terms and conditions of the joint eurozone-IMF bailout plan agreed in Brussels earlier this month so the package can be activated quickly if Greece requests the aid.
Eurozone countries have pledged euro30 billion ($40.5 billion) in loans for this year but have not spelled out any longer-term commitments.