Today's highlight in history:
On April 23, 1910, former President Theodore Roosevelt delivered his famous "Man in the Arena" speech at the Sorbonne in Paris. In it, Roosevelt declared, "It is not the critic who counts; not the man who points out how the strong man stumbles, or where the doer of deeds could have done them better. The credit belongs to the man who is actually in the arena."
On this date:
In 1616, English poet and dramatist William Shakespeare, 52, died on what has been traditionally regarded as the anniversary of his birth in 1564.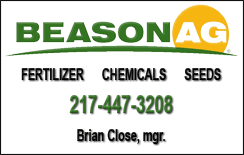 In 1789, President-elect George Washington moved into the first executive mansion, the Franklin House, in New York.
In 1791, the 15th president of the United States, James Buchanan, was born in Franklin County, Pa.
In 1896, the Vitascope system for projecting movies onto a screen was publicly demonstrated in New York City.
In 1940, about 200 people died in the Rhythm Night Club Fire in Natchez, Miss.
In 1954, Hank Aaron of the Milwaukee Braves hit the first of his record 755 major-league home runs, in a game against the St. Louis Cardinals. (The Braves won, 7-5.)
In 1968, student protesters began occupying buildings on the campus of Columbia University in New York; police put down the protests a week later.
In 1969, Sirhan Sirhan was sentenced to death for assassinating New York Sen. Robert F. Kennedy. (The sentence was later reduced to life imprisonment.)
In 1985, the Coca-Cola Co. announced it was changing the secret flavor formula for Coke (negative public reaction forced the company to resume selling the original version).
In 1998, James Earl Ray, who'd confessed to assassinating the Rev. Martin Luther King Jr. and then insisted he'd been framed, died at a Nashville hospital at age 70.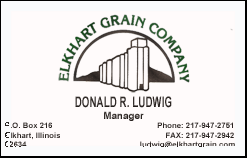 Ten years ago: Elian Gonzalez spent a secluded Easter with his father at Andrews Air Force Base outside Washington, a day after the 6-year-old was removed from his Miami relatives' home in a pre-dawn raid by immigration agents. Twenty-one tourists and workers were kidnapped from a Malaysian diving resort by Abu Sayyaf rebels. (All were later freed in exchange for millions of dollars in ransom reportedly financed by Libya.)