Gov. Pat Quinn's proposed budget for next fiscal year calls for $1.3 billion in education cuts, from pre-kindergarten through college. However, Quinn is also pushing an income tax increase -- from 3 percent to 4 percent -- to raise an estimated $2.8 billion to avoid the massive funding cuts and help plug the state's $13 billion deficit.

Officials estimate teacher and school employee layoffs may reach 17,000 as local school districts brace for the drop in state funding next year while wrestling with late state payments this year.

During a statehouse news conference, Brent Clark, executive director of the Illinois Association of School Administrators, framed the amount of money owed schools as staggering.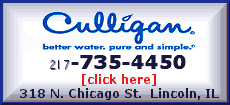 "The $300 million that is owed to CPS (Chicago Public Schools) is part of the $1.25 billion that is owed to all the school districts," Clark said. "So all the school districts are suffering in just a scaled model of not receiving their payments on time."
Although teachers and social service providers on Wednesday literally screamed for an income tax increase, the prospect is unlikely during an election year coupled with a lingering recession.
But lobbyist Steve Preckwinkle of the Illinois Federation of Teachers believes the increase can pass if legislative leaders allow the measure to be considered.
"We don't think it's impossible to pass if the bill is called," Preckwinkle said. "Many elected officials want to do the right thing before they leave here this spring. We hope they get the opportunity. It'll be up to Speaker Madigan in terms of whether or not that bill is called for a vote."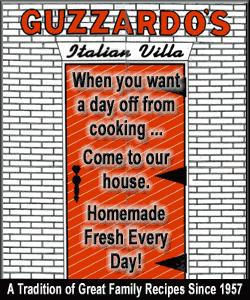 Last year, Quinn's initiative calling for a larger income tax increase passed the Illinois Senate but has yet to be considered by the House, led by Speaker Michael Madigan, D-Chicago. Last year the House did vote on a different income tax proposal, but lawmakers soundly defeated it.
Education advocates urged action -- now -- to save school programs in the fall.
"Children are going to be hurting," Clark said. "There's still time to fix this problem, and we need the officials with the power to vote to do it."
Ken Swanson, president of the Illinois Education Association, said the proposed cuts will shortchange students in the future.
"Children only get one chance at a full education through their developmental years," Swanson said. "And if that is disrupted by these Draconian cuts, that is a loss that can never be made up. "
[Illinois Statehouse News; By JENNIFER WESSNER]