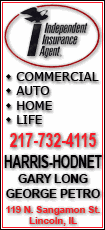 Quinn's budget proposal was regarded by many as less of a "plan" and more of a "wish list." Once again, Quinn is advancing a proposal that lacks significant spending cuts, and relies on tax increases and massive borrowing.

The Quinn administration is touting $2.2 billion in budget cuts that Republicans say do not exist, and they say he's purposely ignoring mandated spending increases tied to his plan, including $1.3 billion in education cuts he never intended to implement, $400 million in Monetary Award Program funding for students, $300 million in local government's share of income tax, and $400 million in required spending for debt service on his pension and tobacco securitization bonds.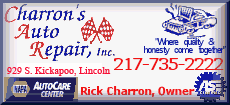 Bomke said that when you add it up, the real cuts amount to $200 million, but the governor has not identified where he plans to get those cuts. However, looking at his record, it's likely Quinn will be reluctant to make real cuts in spending. Last year, the governor said he would make $1 billion in budget cuts, yet implemented a fiscal 2010 budget that was actually $1.2 billion more than what he had pledged. Quinn has on many occasions advocated for cuts and then immediately backtracked; now he's counting cuts that don't exist and which he has no will or intention to implement.
The governor is also assuming a 33 percent tax increase -- the largest in the history of the state -- and he wants to impose $700 million in new taxes on consumers and employers, including $231 million to $316 million in recycled Blagojevich-era tax hikes that were previously rejected by the Legislature, and $50 million to $55 million in Blagojevich-endorsed tax hikes that were enacted by the General Assembly but later repealed.
Other proposed taxes include $80 million to $190 million in new taxes on consumers, including a tax on downloading music and video, as well as a $200 million cigarette tax increase. But, as has become common with Quinn, once the new consumer taxes became public, he quickly tried to distance himself from his own proposal, declaring Thursday that the download tax was simply a suggestion and claiming he was never in favor of the tax.
Borrowing is also back on the table, with Quinn hoping to borrow an additional $6 billion. This includes $3.7 billion in pension bonding and a $1.35 billion "payday loan" against tobacco proceeds. He's also expecting to sweep $1 billion from state special funds.
Despite the state's dismal financial state, Democrat lawmakers killed legislation to limit Illinois' Seniors Ride Free program to the state's lowest-income seniors, and allow all senior citizens to ride at half-fare.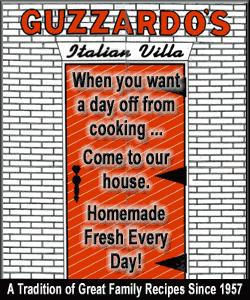 House Bill 4654 would have tied the free rides for seniors to the same qualifications that are in place for the state's Circuit Breaker program. Citizens who are 65 or older living in a one-person household with an annual income of $27,610 or less, or a two-person household that brings in less than $36,635, would have qualified for free transportation on Metra, PACE and the CTA.
The measure could have saved Illinois $50 million annually, which would forestall service cuts and rate hikes on all riders. It was noted that even if senior citizens exceed the income limits for a free ride, they would have been required to pay only half-price for the fare. An estimated 30 percent of senior citizens currently enrolled in the program would have continued to ride free of charge, and the remaining seniors would have benefited from a half-price discount -- the same discount they received before the free rides program was implemented.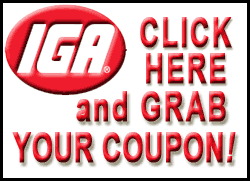 Illinois' Regional Transportation Authority has consistently struggled to stay on top of its financial obligations, and RTA authorities say the Seniors Ride Free program creates an additional burden. Talks of eliminating routes, layoffs and fare hikes have once again forced lawmakers to re-examine the controversial free rides program, which was advanced by former Gov. Rod Blagojevich in 2008. Similar legislation was introduced last year, but that too was stalled by the Democratic majority in committee.
[Text from file from Sen. Larry Bomke and Illinois Senate Republican staff]