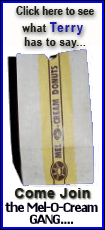 The world's largest appliance maker also lifted its 2010 earnings forecast above Wall Street's expectations on its quarterly performance.
Its stock gained $6.28, or 6 percent, to $108.50 in premarket trading. The shares have traded between $37.24 and $102.42 over the last year.
Whirlpool, which sells Maytag, KitchenAid, Jenn-Air and its namesake brand, earned $164 million, or $2.13 per share, for the three months ended March 31. It earned $68 million, or 91 cents per share, a year ago.
The results were significantly higher than the $1.33 per share that analysts surveyed by Thomson Reuters expected. These estimates normally remove one-time items.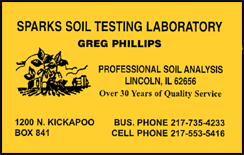 Revenue rose 20 percent to $4.27 billion from $3.57 billion, topping estimates of $3.79 billion.
"We are pleased with the strong operational performance we reported in all of our regions," Chairman and CEO Jeff M. Fettig said in a statement.
People pulled back on purchases of big-ticket items like washers and dryers at the height of the recession -- which hurt Whirlpool's profit. But that spending has been increasing again as economic conditions get better.
In North America, sales grew 7 percent to $2.3 billion as U.S. unit shipments of major appliances climbed 6 percent. Whirlpool predicts its full-year U.S. unit shipments will rise 3 percent to 5 percent, up from a previous forecast for a 2 percent to 4 percent increase.
European revenue increased 6 percent to $739 million, with unit demand essentially flat.