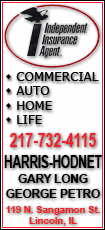 The gap between Greek and benchmark German 10-year bond yields reached a record 6.32 percent Monday. This means that were the government to try to raise money on the markets, it would have to offer interest approaching 10 percent -- three times what economic powerhouse Germany pays.
Greek stocks plunged, with the benchmark General Index on the Athens stock exchange down 3 percent at 1,802.44 points in midday trading.
Finance Minister George Papaconstantinou said Sunday a rescue package from countries using the euro and the International Monetary Fund will allow the country to redeem some euro8.5 billion ($11.3 billion) in 10-year bonds expiring May 19.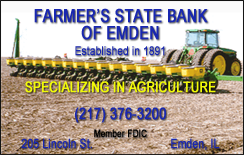 Squirming between a massive budget deficit and a euro300 billion public debt, which shocked Greece's EU partners and alarmed markets, the center-left government initially vowed to continue raising cash through debt issuance.
But spiraling borrowing costs forced Athens last week to request activation of a euro40 billion ($53 billion) financial aid package from the other 15 states using the euro and the IMF.