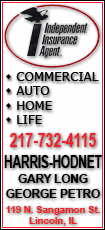 Lifting China above a number of Western powers, including Germany, France and Britain, also gives other nations with emerging economies more voice and say in how the bank operates and lends money.
Bank members also decided to increase the institution's capital by $3.5 billion; it was the first increase in more than 20 years.
China's stake at the bank, in terms of voting power, climbs from 2.78 percent to 4.42 percent. The U.S., the world's largest economy, remains No. 1 spot at 15.85 percent, effectively giving it veto power, followed by Japan at 6.84 percent.
Chinese Finance Minister Xie Xuren welcomed the shift, saying the change "represents an important step towards equitable voting power between developing and developed members," according to China's official Xinhua News Agency.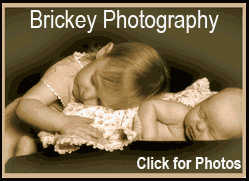 "It will enhance the role that developing countries can play in the World Bank's affairs, and also help the bank play a greater role in helping developing countries improve economic development and reduce poverty," Xie said.
Countries such as China, Brazil, India and Russia long have complained about the dominance of the United States and European nations in the bank's decisions. Under an informal agreement dating to the end of World War II, an American is president of the bank and a European leads its sister institution, the International Monetary Fund.
Robert Zoellick, the bank's president, said at a news conference that the shift in voting power "recognizes that we need to consign outdated concepts like 'Third World' to history. Today the world is moving toward a new, fast evolving multipolar economy."
Speaking after a meeting of the bank's policy-setting Development Committee, Zoellick said countries with emerging economies are critical sources of demand in the global economic recovery under way and over time "can become multiple poles of growth."
But Oxfam, a development advocacy group, said the World Bank broke a promise made at its meeting last year in Turkey to protect the voice of the poorest countries.