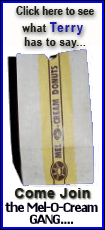 The measure had previously passed the Senate.

Sponsored by state Rep. John D'Amico, D-Chicago, the legislation would regulate the minimum length of yellow lights to 2.6 seconds, require municipalities to post videos of red light violations on a website, and require a police officer or trained reviewer to look over the violation videos.

D'Amico said drivers who run through red lights will still get tickets, but those who stop on the line or just after the line will not.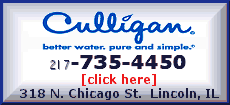 "You have to come to a complete stop, otherwise you will get a ticket," he said. "Before, if you eased over the line a little bit, you still got a ticket. You will not get that ticket now, but you have to come to a complete stop. You can't just roll through an intersection."
The proposal also gives drivers who are ticketed because of a red light violation the option to challenge their tickets. If they are found not guilty, they will not be charged the usual fee of up to $100, but if they are found guilty, they will be charged the fee, D'Amico said.
"(People) have complete access online to view the video or the photos that are taken," D'Amico said. "And if they do challenge in court, they are not charged the $100 fine previously charged."
Voting in favor of the bill, state Rep. Paul Froelich, D-Schaumburg, applauded the measure since it covers many of the sticking points regarding red light cameras.
"This bill addresses several areas that people are concerned about, such as the length of yellow lights, stopping on or just past the line, and having the video being available," Froelich said.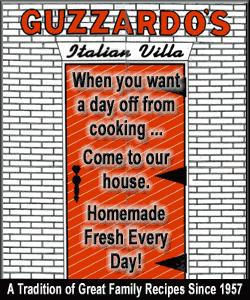 Although state Rep. Roger Eddy, R-Hutsonville, voted against the bill, he said his problems concerning drivers having to pay to challenge their tickets were resolved.
"This is an issue that has drawn a lot of attention," Eddy said. "There were some issues related to costs to defend yourself, but I think those have been addressed."
Also voting against the bill was state Rep. Mary Flowers, D-Chicago, who believes the legislation is unfair since it applies only to areas that already have red light cameras.
"All things are not equal in this state if this bill were to become law, because the municipalities where they don't have the red lights, if they don't come to a complete stop, they will not be arrested," Flowers said. "Their cars will not be towed and nor will they lose their license."
Red light cameras are currently installed and used in Chicago and some suburban communities.
[Illinois Statehouse News; By ASHLEY BADGLEY]