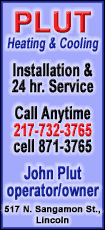 Investors view the big equipment manufacturer's results and its outlook as an economic indicator.
They got some early good news from Whirlpool Corp., which said its first-quarter profits doubled as it sold more appliances in the U.S. and other countries. That adds to the signs that consumer spending is picking up.
A series of upbeat earnings reports have sent stocks steadily higher over the past week. This week will bring a stream of reports from companies across a range of industries, including Ford Motor Co., Exxon Mobil Corp. and UPS Inc. Consumer products companies including Procter & Gamble Co. and Colgate Palmolive are also scheduled to release their results.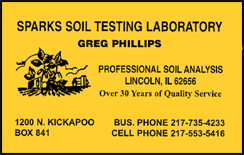 Investors also got some reassurance about Greece's debt problems. The Greek government on Friday said it wanted to tap a rescue package from 15 European countries and the International Monetary Fund.
Dow Jones industrial average futures rose 21, or 0.2 percent, to 11,163. Standard & Poor's 500 futures rose 2.90, or 0.2 percent, to 1,215.20. Nasdaq 100 futures gained 1.75, or 0.1 percent, to 2,054.75.