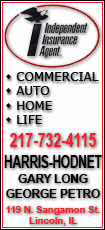 In Europe, the FTSE 100 index of leading British shares was down 26.36 points, or 0.5 percent, at 5,727.49 while Germany's DAX fell 13.80 points, or 0.2 percent, at 6,316.30. The CAC-40 in France fell 27.05 points, or 0.7 percent, at 3,970.34.
Wall Street was poised for another flat performance following Monday's lackluster performance -- Dow futures were up 5 points at 11,156 while the broader Standard & Poor's 500 futures was steady at 1,208.
Once again, the Greek debt crisis was at the forefront of investors' attention despite last week's request by the Greek government to tap a rescue package from its 15 partners in the eurozone and the International Monetary Fund.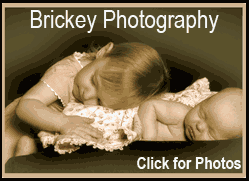 However, with German Chancellor Angela Merkel pursuing a fairly hardline stance towards the release of the funds ahead of a May 9 election in North Rhine/Westphalia, Greek bond and share prices continued to remain under severe pressure. By early afternoon Athens time, the main composite ASE index was down a further 2.7 percent at 1,755.60 while ten-year bond yields remained near 12-year highs.
"The situation in the Greek financial market has descended into chaos," said Jeremy Batstone-Carr, head of private client research at stockbrokers Charles Stanley.
"Investors hate delay during times of crisis...two weeks or more is a long time to wait in times of crisis," he added.
Greece has to make its next batch of debt repayments on May 19 -- whether it gets the money in time is now in question.
Even if it does receive the bailout funds in time, there's a growing consensus in the markets that it won't be enough to prevent a restructuring of the country's debt. Investors increasingly think that the end-game will be a change to the terms of the debt -- that could involve payment extensions or payment reductions.
"Markets don't react well to uncertainty...Greece needs more money than originally suggested, a longer period of time to cut its deficit and a greater period of time to repay it," said David Buik, markets analyst at BGC Partners.
Another loser from Greece's debt woes is the euro, which fell another 0.3 percent to $1.3352.