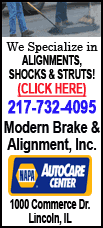 The company also increased its full-year earnings guidance as it reported earnings of about $1.14 billion, or $1.24 per share, for the quarter ending March 31, up from $488 million, or 54 cents per share, for the first quarter of last year.
Revenue totaled $8.48 billion, up 23 percent from $6.87 billion, for the corresponding period last year, as DuPont, based in Wilmington, Del., benefited from volume gains, price increases and positive currency effects.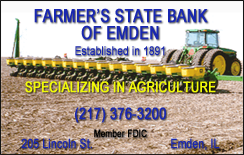 The results easily beat expectations of analysts surveyed by Thomson Reuters, who predicted a profit of $1.06 cents per share on revenue of just over $8 billion.
Overall sales volume increased by 19 percent, led by a 65 percent volume increase in the Asia-Pacific region.
Performance among DuPont's various business segments was led by the electronics and communications unit, which reported a 60 percent increase in volume on strong global demand, led by the Asia-Pacific region, and increased demand for photovoltaics.
DuPont's performance materials unit saw volume increase by 56 percent as demand improved in the automotive, industrial, consumer and electronic markets.