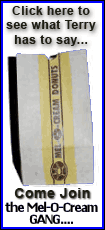 The Civic Federation, a Chicago-based business and tax policy organization, has issued a new report that blasts Quinn's budget for relying too much on borrowing and not cutting nearly enough spending.

Lawrence Msall, president of the Civic Federation, said Quinn and lawmakers in Springfield have not done enough to gain control of Illinois' $13 billion budget deficit.

Quinn's budget for the upcoming fiscal year calls for a one percentage point increase in the income tax -- what he calls an education surcharge since the generated funds would roll back $1.3 billion in proposed education cuts.

The Civic Federation in February issued a report stating leaders at the Capitol needed to cut spending and pay overdue bills before asking for a tax increase.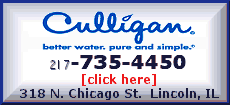 Msall said none of that has happened yet.
"The governor doesn't have credibility, the General Assembly doesn't have credibility to ask for a tax increase as long as we see all of the programs which are not clearly a priority," he said.
The new Civic Federation report focuses on the governor's plan to borrow billions of dollars to make the state's pension payment this year, as well as the decision to focus spending cuts on education.
Msall said Quinn is only going to hurt local schools and local governments if he indeed cuts $1.3 billion from education and shrinks the local share of tax money.
"We'd far rather have the governor identify non-priority spending," Msall said. "What are the things that are a priority to the state of Illinois? Can everything in a combined $53 billion budget be a priority? If that's the case, then it's unlikely we're going to identify the level of cuts that need to happen."
The Civic Federation has put the price tag for those "needed cuts" at $2.5 billion. Msall said that would require lawmakers to craft a budget that spends at 2007 levels. But he acknowledges that is easier said than done.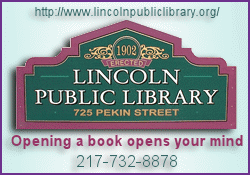 "Fiscally they are just numbers on a page," he said. "The real problem is politically -- the political will to tell people 'No,' to tell people 'We can't afford something.'"
Msall said that's a question he can't answer, but he did say Illinois can't wait much longer for lawmakers to answer it. He said the state's finances are in such bad shape that the "day of reckoning is already here."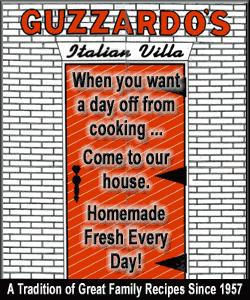 Kelly Kraft with Quinn's budget office applauds the Civic Federation for realizing the seriousness of the situation. But Kraft said the new report misses the mark.
"What is not emphasized in their analysis is how budget cuts, borrowing and the surcharge for education are all necessary this legislative session to move Illinois toward budget and fiscal stability," she said.
Kraft said the governor's budget relies on a number of "pillars," and that all must be considered to get Illinois out of its dire situation.
She defended Quinn's plan as doing what must be done to remedy the state's fiscal status.
"Our budget plan makes the tough decisions necessary to address the state's challenges and provides solutions to pay our bills, protect jobs and save taxpayers money," she said.
But Quinn's gubernatorial opponent, Republican state Sen. Bill Brady, has a different take. The Brady campaign said the Civic Federation report should be the "final nail" for the Quinn income tax.
Brady said in a statement that the governor wants "too much money from taxpayers and doesn't make enough serious cuts."
The GOP candidate said he'd rather see more discussion on the budget before lawmakers head home in May.
"I don't agree with all the Civic Federation's recommendations, of course, but any voice against out-of-control borrowing and spending is helpful to the debate," said Brady.
Lawmakers have set May 7 as their target date to wrap up business and head home from Springfield.
[Illinois Statehouse News; By BENJAMIN YOUNT]