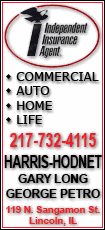 He is a boy of many interests. Because of his many interests, it is not in his nature to be still for very long. Not only is he physically active, but his mind is always two steps ahead of his actions, but three steps behind the consequences. In other words, he's all boy.

He's also impatient and motivated by money, which doesn't bode well for a tooth that is only slightly loose.

My youngest boy is a problem-solver. He knew his cousin had a problem and he wanted to help.
My 13-year-old is the exact opposite of my nephew. After going over the many possible consequences of a possible solution, my son is more likely to simply put up with the problem. But he is drawn to others' pain and suffering, for the same reason people watch a bungee-jumper: just to see if he'll hit the ground. So, my son was prepared to get involved with his cousin's loose-tooth challenge.
The trio was unmatched in terms of creativity, ingenuity and sheer strength of conviction (on the part of my nephew). They were all committed to solving the problem at hand.
The youngest genius decided that they should build a robot to complete the task. He wanted to help, but apparently having a robot do the actual deed would clear his conscience if anything should go wrong.
It was by mutual agreement, however, that by the time they built a robot -- an endeavor for which completion was dubious, at best -- his tooth would probably have fallen out by itself. That, apparently, was an unacceptable outcome.
The first experiment was the classic "tie the tooth to the door handle." Neither of my boys wanted to be responsible for hurting their cousin. So after gearing him up, they left the door-slamming in his hands. His door-slamming was, unfortunately, ineffective on the stubborn tooth.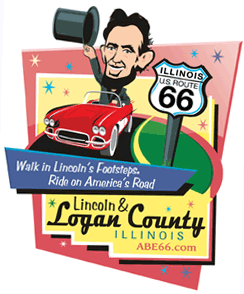 Then they tried some variations of the door-slamming. A yo-yo was employed because, I guess, it already had the requisite loop in the string with which to secure the victim's tooth. However, the yo-yo was not heavy enough to dislodge it.
A technique my youngest boy had seen on "America's Funniest Home Videos" was to tie the offensive tooth to a Nerf dart and shoot at the nearest tree. Of course they tried this, mostly because it sounded cool. Alas, the tooth did not budge.
They thought about tying the tooth to my toaster and throwing it off the balcony, but I decided that my toaster was an integral piece of equipment because we had just bought a dozen bagels for breakfast the next day. If they wanted to throw something off the balcony, they should risk a Tonka truck or some other item that belonged to them.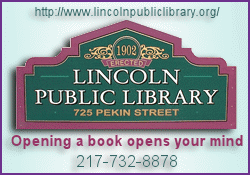 While looking in their toy box for a toaster-equivalent, they found a Hot Wheels launcher and decided it might be just the thing. They tied the tooth to the bumper of the Hot Wheels car and launched it into the loop-de-loop track. The victim's neck may have experienced slight whiplash, but the tooth held firm.
It is a very good thing that most people's teeth fall out well before one can obtain a license to drive. Otherwise, emergency rooms all over the country might have way too many cases of boys walking in with pavement embedded in their face and a fishing line hanging out of their mouth, attached to a stubborn tooth.
[By LAURA SNYDER]
Laura Snyder is a nationally syndicated columnist, author and speaker. You can reach her at lsnyder@lauraonlife.com or visit www.lauraonlife.com for more info.