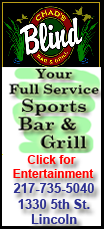 Net profit was $5.48 billion, up from $3.49 billion in the same period a year ago. Revenues were $86.0 billion from $52.2 billion.
Oil production increased 6 percent from the first quarter of 2009 to 3.59 million barrels of oil per day -- a positive surprise, since Shell had said production would be flat this year.
"So far in 2010, oil prices have remained firm, and demand for petrochemicals has increased, but refining margins, oil products demand and spot gas prices all remain under pressure," Chief Executive Peter Voser said in a statement.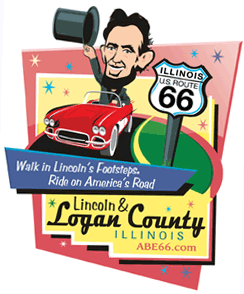 "Although there are signs of an improving economic outlook, we are not relying on it, we are continuing with our focus on cash flow growth, underpinned by new project startups and lower costs."
Shell has invested heavily in new capacity throughout the downturn after an accounting scandal in 2004 forced it to slash proven reserves. Production has been declining for nearly a decade but the company expects it to rise more than 10 percent by 2012.
A new project came on line in the Gulf of Mexico this quarter and is producing 100,000 barrels per day, while other recent projects on Russia's Sakhalin island and Parque das Conchas in Brazil are now producing 120,00 barrels per day.
Shell also restarted production at one of several fields in Nigeria which have been closed due to attacks by rebels.
Shell's earnings were released a day after its largest European rival, BP Plc reported a $6.1 billion profit, and ahead of the biggest U.S. company, ExxonMobil Corp., on Thursday.
"Shell has replicated the feat of BP, generating results which have comfortably beaten forecasts," said analyst Keith Bowman of Hargreaves Landsdown in a note on the earnings.
"The group finally appears to have emerged from its reserves estimate crisis of the early millennium."
Shares rose 1.2 percent to euro23.455 in Amsterdam.
Shell said production earnings were somewhat hurt by natural gas prices lagging oil prices: a little more than half of Shell's total production is in the form of gas. Shell's oil selling prices rose 74 percent, while gas fell 15 percent.
Even so, production earnings doubled to $4.42 billion.