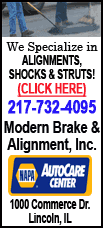 The bill passed the state Senate Tuesday on a 52-1 vote, with state Sen. Mike Jacobs, D-East Moline, casting the only dissenting vote.

The bill does not prevent a portrait of Blagojevich from hanging in the Capitol, according to state Sen. Michael Frerichs, D-Champaign. But it does take the burden of paying for it off the Illinois taxpayer. Official portraits of former governors are usually paid for with state money from the general revenue fund.

"I think it is a good bill to pass," Frerichs said. "We're not prohibiting him from having a place in Springfield. We're not saying that he can't be marked somewhere on the walls, but taxpayer dollars shouldn't go to finance a portrait for someone who has disgraced the state and abused the powers of office."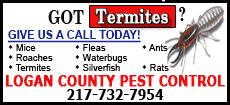 However, Jacobs said the measure wasn't fair, especially since the portraits of other governors convicted of crimes were apparently financed by state funds.
"Regardless of how his end came so abruptly, he did get elected to two terms as governor," Jacobs said. "He hasn't been convicted of anything yet. This is America."
Frerichs took up sponsorship of the bill after Rep. Bill Black, R-Danville, got House approval, 85-23, late last month.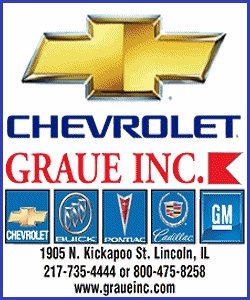 Black said last month that the oil-based portrait of the former governor could cost the state up to $25,000 and that it would be irresponsible for lawmakers to make Illinois residents pay for it in such a poor economic climate.
Black said he is not taking Blagojevich out of Illinois' history books because any private donor could pay to have the portrait hung in the Capitol.
"I have no desire nor intent to revise history," Black said during last month's House debate. "I have no desire nor intent to see to it that someone who is impeached or convicted of impeachable offenses gets into the taxpayers' purse for anything."
[Illinois Statehouse News; By ASHLEY BADGLEY]