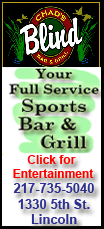 Benchmark crude for June delivery was up 25 cents to $83.93 a barrel at late afternoon Kuala Lumpur time in electronic trading on the New York Mercantile Exchange. It fell 17 cents to settle at $83.68 a barrel on Wednesday.
The U.S. Energy Information Administration reported that the nation's oil supply grew last week to 355.9 million barrels and gas supplies rose to 3.6 million barrels. Both are above average for this time of year, indicating demand is lagging supply.
The EIA report also said motorists are burning more gasoline than last year, but demand hasn't increased enough to cut into the huge surplus that built up during the recession.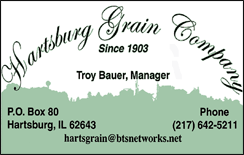 "Fundamentals remained weak and demand hasn't really picked up. Crude has a good chance to test the $80 a barrel level," said Clarence Chu, a trader with market maker Hudson Capital Energy in Singapore.
Chu said traders will look out for EIA figures next week to see if there is a further buildup in inventory, or whether demand has picked up.