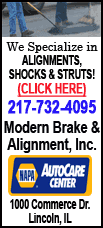 The Labor Department said Thursday that initial applications for jobless benefits dropped by 11,000 to 448,000, the lowest level in four weeks. The new total was slightly higher than economists had expected.
The four-week average for claims edged up slightly to 462,500, still above the level that economists believe signals sustained improvements in the job market.
Claims have been on a rollercoaster in recent weeks, posting sharp increases in the first two weeks of April and then falling for the past two weeks. Part of those swings reflected troubles that the government has in seasonally adjusting the figures around Easter which falls at different times each year.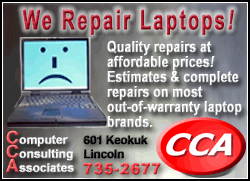 However, economists said the uneven declines in claims also reflect the fact that the labor market is still struggling to emerge from the country's worst recession since the 1930s.
The unemployment rate has been stuck at 9.7 percent for three consecutive months. Many economists believe that the 10.1 percent jobless rate hit in October may turn out to be the peak for unemployment in this slump but they are not forecasting a rapid improvement given all the headwinds still facing the economy. The economy did add 162,000 jobs in March, the largest increase in three years.
Many analysts believe that the four-week moving average needs to fall below 425,000 to signal sustained job growth. Applications for jobless benefits peaked during the recession at 651,000 in March 2009.
The number of people continuing to claims benefits fell by 18,000 to 4.65 million.
That figure lags the initial claims by one week. It doesn't include millions of people who have used up the regular 26 weeks of benefits typically provided by states and are receiving extended benefits of up to 73 additional weeks paid by the federal government.
About 5.4 million people were receiving extended benefits for the week ending April 10, the latest data available.
The department said that 43 states and territories had declines in claims for the week ending April 17 while 10 states saw increases.