A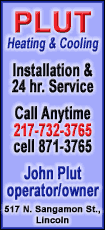 etna earned $562.6 million, or $1.28 per share, up from $437.8 million, or 95 cents per share, a year earlier. It said it earned 77 cents per share excluding one-time items.
Total revenue inched up to $8.62 billion from $8.61 billion. Excluding realized capital gains and losses, revenue dipped 1 percent to $8.54 billion from $8.62 billion.
Analysts surveyed by Thomson Reuters expected a profit of 72 cents per share and revenue of $8.59 billion for the Hartford, Conn., company, on average. Analyst estimates usually exclude one-time costs and gains.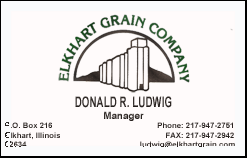 Aetna reported $143 million in gains from favorable reserve development compared to a loss of $38 million a year ago. Most of the gains came from its commercial insurance business.
Aetna spent 82.5 percent of its premium revenue on medical care, down from 83 percent. A year ago Aetna struggled because medical costs were too high compared to its premiums. The company reported greater premium revenue in the first quarter due to higher rates, but its enrollment fell.
Aetna is the third-largest U.S. health insurer by membership and revenue. It had 18.7 million total members at the end of the quarter, down from about 19.1 million members in March 2009. Compared to a year ago, commercial enrollment fell 540,000 because of high unemployment. The company gained some Medicare and Medicaid members.