Hewlett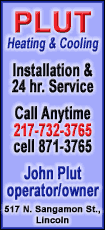 -Packard Co. said late Wednesday that it is buying smart phone maker Palm Inc. in an all-cash deal. Acquisitions are a sign that the economy is recovering and companies are comfortable spending cash reserves to build their businesses.
Plenty of earnings, which helped boost stocks Wednesday, will also be released throughout the day to provide insight on how strong the economy is rebounding. And the Labor Department's weekly report on initial jobless claims is expected to show a drop in newly unemployed workers seeking unemployment benefits.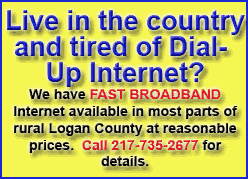 European markets rose slightly after two days of declines. Investors worldwide remain cautious about ongoing debt problems in Europe. Spain on Wednesday was the third country this week to see its debt rating slashed by Standard & Poor's, following Greece and Portugal.
There are concerns that debt problems that are most pressing in Greece -- a country awaiting access to a bailout package worth nearly $60 billion -- will spread across the continent and slow a global economic recovery. The downgrades of Greek and Portuguese debt on Tuesday sent major indexes worldwide tumbling.
In the U.S., economists polled by Thomson Reuters predict initial jobless claims fell to 445,000 last week from 456,000 a week earlier. It would mark the second straight week that claims fell.
High unemployment remains a key stumbling block to a strong, sustained recovery. An improvement in the jobs market would likely help push consumer spending higher, which is a main driver of economic activity.
The report is due out at 8:30 a.m. EDT.
Earnings reports throughout the day should also provide investors with some insight into the health of the consumer. Colgate-Palmolive, Kellogg Co. and ExxonMobil Corp. are among the companies reporting results Thursday. Strong earnings in recent weeks have helped push stocks higher.