Scene: Family pi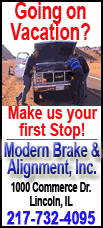 cnic, Snyder residence

Victim: My niece

Suspects: My brother, my sister-in-law, a stray dog, cat, crow or a really strong colony of ants

Back story:

On a sunny Sunday afternoon, my husband and I hosted a picnic in our backyard with our family and friends.

There was swimming, horseshoes and lots of food. Because the temperature was in the high 80s, we spent a great deal of time moving lawn chairs and following the shade. This peaceful, if nomadic, picnic was the scene of a horrendous crime.

My niece, who is going to community college, has a part-time job to help pay her expenses. However, she still lives at home with my brother and his wife, which makes them responsible for her food.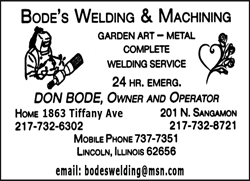 My niece had to go to work later in the day, so her parents promised to bring her a plate of food from the picnic for her dinner. Her job was only about a mile from my house.
When 5 p.m. rolled around, it was time to fire up the grill. While my husband and my brother put their grilling talents together to cook some hamburgers and hot dogs -- and burn some others -- I supervised the setting of the tables in the garage that would be our picnic "buffet."
I love it when my family and friends come to visit because they all cook better than I do. The variety of salads and desserts was simply mouth-watering.
All the delicious food did not distract my brother and his wife from their parental duties, however. They must get food to their daughter.
My sister-in-law made a hamburger plate with a selection of choice salads and desserts and gave it to my brother for transport.
Before he came back, we received a phone call from my niece asking why there was no hamburger in the bun. She had apparently bit into the bun and came away with a mouthful of bread and condiments... but no burger.
They had somehow lost a burger between here and there.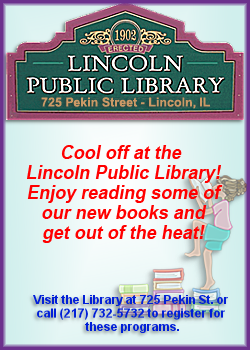 This did not make my niece very happy, but it provided hours of conversation for the picnic attendees.
We informed my brother of the missing burger when he arrived back at the scene, and he carefully combed the route he took from the garage to the car. No burger.
He searched his car. No burger. We speculated on how bad his car would smell if he somehow overlooked it.
We hypothesized about how a burger could have fallen out from between the bun. We thought maybe it had fallen on the driveway and my cat, a stray dog or an ant related to Arnold Schwarzenegger had spirited the burger away.
We theorized that my brother might have gotten hungry on the way to deliver the food. He has been on a diet, after all.
We accused my sister-in-law of never putting the burger on the bun in the first place. She denies it vehemently. So, maybe she's losing her mind.
...But if she didn't put the burger on the bun, the burger would have been on the burger tray. There weren't any burgers on the burger tray.
Hmm... Curiouser and curiouser.
Case files: The burger has never been found. My brother regularly sniffs his car for rotting hamburger but has not once gotten a whiff of anything gross. My sister-in-law still seems sane, though it may be an act. My niece now has trust issues and is seeing a therapist. As for me, it's difficult to build a case when a key piece of meat is missing.
[By LAURA SNYDER]
Laura Snyder is a nationally syndicated columnist, author and speaker. You can reach her at lsnyder@lauraonlife.com or visit www.lauraonlife.com for more info.