Th
e companies, which run several joint ventures including their flagship Shanghai GM, will develop a 1 liter to 1.5 liter direct-injection, turbocharged gasoline engine to be used by both sides in China and in globally sold vehicles, they said.
The work will be done in Detroit and at Shanghai's Pan Asia Technical Automotive Center, the companies' joint venture engineering and design center.
China is the biggest auto market by number of vehicles sold, and automakers like GM are looking to the country to drive revenues and offset weak global demand, though growth has fallen off since a boom last year fueled by tax cuts and subsidies.
Those incentives, aimed mainly at fuel-efficient vehicles, spurred a surge in sales of Wuling minivans, Chevrolet Sails and other small cars favored by cost-conscious families buying their first cars.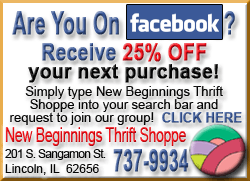 Keen to limit the country's growing dependence on imported oil and clean up city skies, China's planners are increasingly emphasizing the need for better fuel economy and emissions controls -- and encouraging automakers to follow suit.
Ford Motor Co. has announced plans to introduce its "EcoBoost" line of direct-injection turbocharged engines, which provide a 20 percent increase in fuel efficiency, in the 1 liter Ford Mondeo produced at its joint venture Changan Ford Mazda Automotive Ltd., in western China's Chongqing.