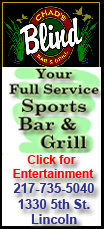 Murray said a vote for Republican Dino Rossi is a vote for the failed policies of former President George W. Bush. Rossi declared that he would put Washington, D.C., on "a pork-free diet" and end what he calls a reckless pursuit of federal money by Murray in her 18 years in the Senate.
Murray and Rossi easily won Washington's primary Tuesday on a day in which President Barack Obama came to the state to campaign for the Democrat.
Obama's presence shows how high the stakes are. Republicans will likely need to oust Murray if they want take back control of the Senate.
Two other states held elections Tuesday, including a tight GOP gubernatorial primary in Wyoming and a closely watched special legislative race along the California coast. Former U.S. Attorney Matt Mead emerged victorious in the Republican primary in Wyoming, making him the favorite to win in November and help the GOP claim a Democrat-held governor's seat.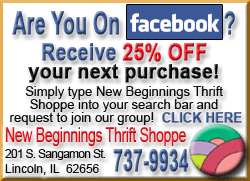 With about 59 percent of the expected vote counted, Murray had 46 percent, compared with Rossi's 34 percent. GOP hopeful Clint Didier, a former Super Bowl winner for the Washington Redskins who has the backing of tea party activists and Sarah Palin, was running a distant third with 12 percent.
The results signal how close the race might be for Murray. The fact that a three-term senator is not able to pull a majority of the vote shows her vulnerability, but she could gain ground in November when the Democratic base is more motivated than in a primary that was essentially a foregone conclusion.
Murray said she has been underestimated "all my life. And that's just fine, thank you."
Murray has built a reputation as an underdog ever since she was told by a politician early in her career she was just "a mom in tennis shoes" who couldn't amount to much. The quote inspired her to get into politics and has been her catch phrase in past campaigns.
Rossi, a real estate investor who narrowly lost bids for governor in 2004 and 2008, has been attacking Murray over her efforts to bring home federal dollars at a time when the debt is soaring, and over her votes on the financial regulation bill. He said Murray embodies the wasteful spending that is so prevalent in Washington, D.C.