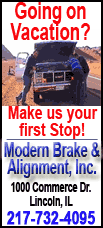 The largest share of people, 43 percent, said they don't know his religion, an increase from the 34 percent who said that in early 2009.
The survey, conducted by the nonpartisan Pew Research Center and its affiliated Pew Forum on Religion & Public Life, is based on interviews conducted before the controversy over whether Muslims should be permitted to construct a mosque near the World Trade Center site. Obama has said he believes Muslims have the right to build an Islamic center there, though he's also said he won't take a position on whether they should actually build it.
In a separate poll by Time magazine/ABT SRBI conducted Monday and Tuesday -- after Obama's comments about the mosque -- 24 percent said they think he is Muslim, 47 percent said they think he is Christian and 24 percent didn't know or didn't respond.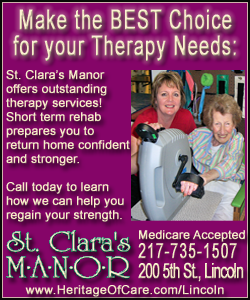 In addition, 61 percent opposed building the Muslim center near the Trade Center site and 26 percent said they favor it.
The Pew poll found that about three in 10 of Obama's fiercest political rivals, Republicans and conservatives, say he is a Muslim. That is up significantly from last year and far higher than the share of Democrats and liberals who say so. But even among his supporters, the number saying he is a Christian has fallen since 2009, with just 43 percent of blacks and 46 percent of Democrats saying he is Christian.
Among independents, 18 percent say Obama is Muslim -- up from 10 percent last year.
Pew analysts attribute the findings to attacks by his opponents and Obama's limited attendance at religious services, particularly in contrast with Presidents George W. Bush and Bill Clinton, whose worship was more public.
Andrew Kohut, the Pew Research Center's director, said the confusion partly reflects "the intensification of negative views about Obama among his critics." Alan Cooperman, the Pew Forum's associate director for research, said that with the public hearing little about Obama's religion, "maybe there's more possibility for other people to make suggestions that the president is this or he's really that or he's really a Muslim."
Obama is the Christian son of a Kenyan Muslim father and a Kansas mother. From age 6 to 10, Obama lived in predominantly Muslim Indonesia with his mother and Indonesian stepfather. His full name, Barack Hussein Obama, sounds Muslim to many.
White House officials did not provide on-the-record comments on the survey, but they prompted Pastor Kirbyjon Caldwell of Houston to call The Associated Press.
Caldwell, who said he has known Obama for years, said the president is a Christian who prays every day. He said he was not sure where the public confusion about the president's religion came from, but he called false media reports about it "a 24-hour noise box committed to presenting the president in a false light."