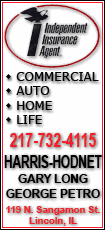 The case is the first time in Australia that a court has had to consider whether a witness should be allowed to keep their face hidden behind the type of veils some Muslim women wear as a mark of modesty. The case has drawn considerable interest nationally, drawing comparisons to France and Belgium, where efforts have been made to ban the wearing of Islamic face veils.
Western Australia state District Court Judge Shauna Deane ruled Thursday that it would be inappropriate for the woman, identified in court only as Tasneem, to be completely veiled while giving evidence because the jury should not be impeded in its ability to assess her demeanor.
She is a prosecution witness in a case against the director of a company that ran a Muslim women's college in Perth. The director, Anwar Sayed, is accused of inflating the number of students at the school in 2006 and 2007 to claim hundreds of thousands of dollars in state and federal grants.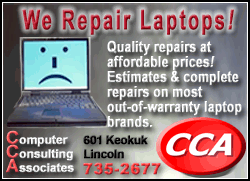 Tasneem's lawyers had sought a ruling on whether she could wear the niqab -- garb that covers the face and head, and leaves only the eyes exposed. It has been referred to in the case in Australia as a burqa, the all-encompassing garment that many women in Afghanistan and Pakistan wear in public. The lawyers argued that the woman's discomfort without the garment could affect her testimony.
Deane said that Tasneem had a "right to religious expression" and noted that removing the niqab would put her in "an unusual position of vulnerability," but she was denying the request to be "fair" to everyone involved in the trial.
She said Tasneem's decision to wear the niqab was for "reasons of modesty" and a "personal preference" in her interpretation of Islam, rather than a requirement of her religion. But Deane said defense and prosecution lawyers should discuss how Tasneem could give evidence while minimizing her discomfort, possibly by using a video link-up.
The woman is an Islamic studies teacher. She is 36, has lived in Australia for seven years and has gone veiled outside the home since she was 17.